(These are a few samples of my work. Additional writing and course samples are available by request.)
Case Studies
R2UT – Traffic Management Solutions – Upgrading managed services and improving collaboration
HIKE2 – Montana OPD Modernizes, Streamlines, and Inspires Confidence in Public Defense Case Management
Software, Tech, and Supply Chain
Blog posts
Web copy
Demand Forecasting, S&OP, and Supply Chain Training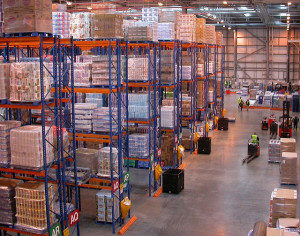 Lead content and training program developer in Demand Forecasting for 26
plants. Sales force training and incentive administrator.
Basics of Supply Chain
Sales, Inventory, and Operations Planning Overview (SIOP)
Basics of Demand Forecasting for Supply Chain Professionals
Intro to Database Management and Data Cleansing
Rules-Based Statistical Forecast Modeling
Forecast Accuracy Reporting and Continuous Improvement
Performing Data Analysis and Forecast and System Issue Root Cause Analysis
Interactive Training DVD for i2 Demand Planner Implementation Project
Sales Reporting Systems and Salesperson Incentive Training
Train the Trainer Course in Demand Forecasting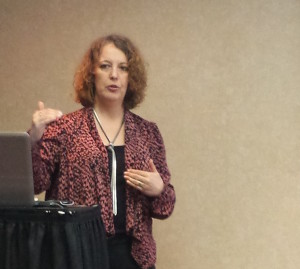 Speaking and Publications
"Six Experts Confide On Your Facebook Agony." Published in the Smart Retailer, March/April 2014. (Featured in.)
"Why Manufacturers Are Also in the Content Business – And Your Best Strategies for Success." Pittsburgh, PA and Horseheads, NY, Personal Development Meetings Presentations. 2014.
"The Evolution of Cutler-Hammer's Forecasting Process: A Rules-Based System For Forecasting Erratic Demand." Speaker – IBF (Institute of Business Forecasting) Supply Chain Forecasting Conference 2003.
"How Forecasting Needs Change After Software Implementation and How Companies Deal With Them." Speaker – IBF Business Forecasting Best Practices Conference 2001.
"Challenges in the Post Forecasting Software/System Implementation Phase." Published in the Journal of Business Forecasting, Winter 2001-02.