Attract more quality leads
with your B2B content
Is Your Content ATTRACTING Quality LEADS?
As a B2B software provider, tech firm, or consulting agency, you sell complex and expensive products and services.
Your lead times are long. You have to get creative to stay top of mind — often for up to a year or more — before prospects become clients.
That means you need lots of trust and authority-building content that educates your audience, positions you as an industry leader (and the obvious choice when the time comes to buy), and moves them to take action when they're ready.

Think: compelling case studies, trust-building white papers, informative e-books, authoritative blog posts, and engaging email series.
That's where I can help.
I understand your challenges. During my 15+ year corporate career, I was a senior trainer, data analyst, and software superuser. My specialties were supply chain, ERP, and database admin.
I was part of the implementation team for multi-million dollar planning software and helped decide whether we should invest in new tools.
I was the SME they called to make technical topics and processes accessible and memorable to non-technical audiences (statistical demand forecasting, anyone?)
Today, I'm tech-savvy writer who still loves to create clear communication on complex topics.
Whether your goals are to grow your revenue, leads, traffic, engagement, or brand awareness, I'm here as a partner to make sure you succeed.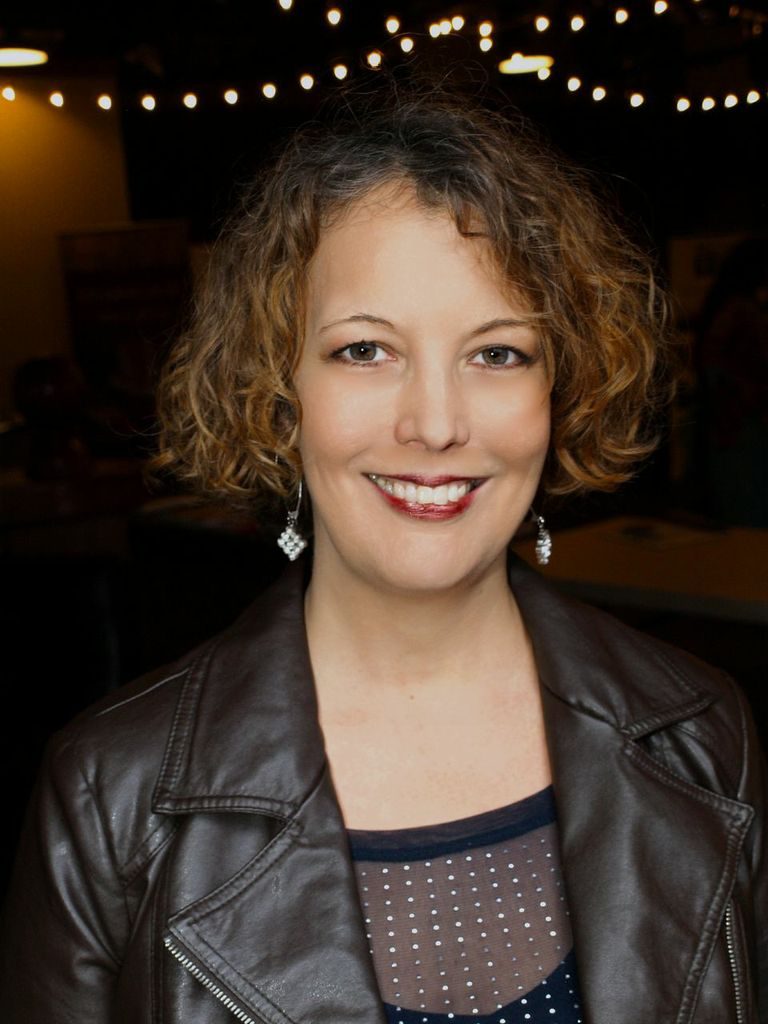 What Good Content Writing and Strategy Do For You...

You consistently attract more targeted, qualified leads

Your industry credibility and authority will skyrocket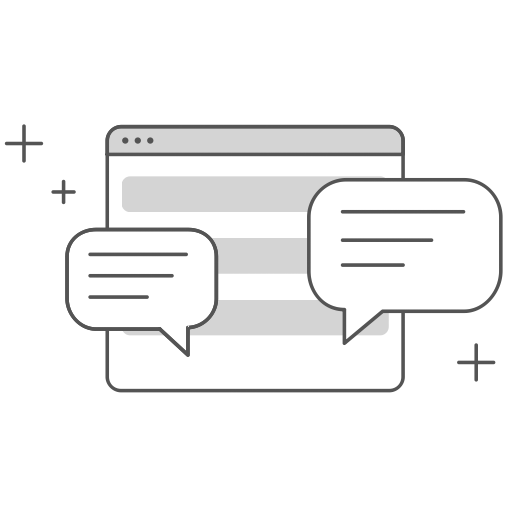 You build the trust that attracts and creates loyal customers and clients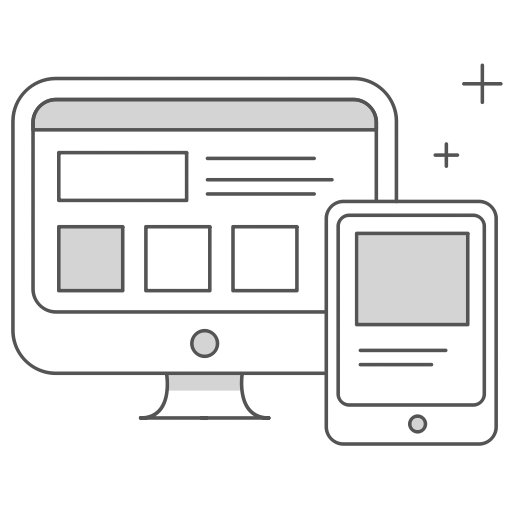 Your organic traffic will grow
"I've known Leanne pretty much since I started doing any business at all on the internet, and always been blown away by her grasp of blogging and content marketing, as well as her general facility with all things in the sphere of getting attention online."
It's easy to get started...
We'll do an initial 25-minute strategy session to analyze your current situation, assess how you got here, and prioritize your goals.
In a longer consultation session, we'll agree on a strategy to help you reach your current goals, nail down your most desired results and important metrics, and identify the resources and support that you'll need to achieve them.
I'll help you hone your marketing message, plan your content calendar, stay on track with consistent publishing, measure and report your results, and make adjustments where needed until you're thrilled with your results.
My goal is to be a valuable and trusted partner.
"Leanne Regalla has everything you need in a top-tier content marketer.
"If there's a perfect set of qualities for a writer, Leanne Regalla has them all."
Are you ready to Grow YOUr B2B leads?
Email me to get started now