Power Up your b2b content
I'm an experienced content writer and strategist who helps technology, SaaS and supply chain companies to rock their lead-generating online content.
Do your potential clients and industry peers see you as an authority?
Does your online content drive traffic and deliver measurable results?
Do your success stories attract more of the same ideal customers?
If not (or if you're not sure) we should talk!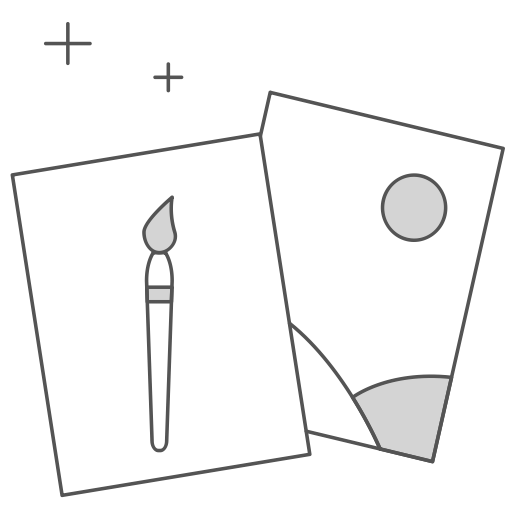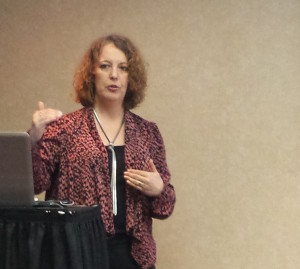 In my 15+ year corporate career, I was a trainer, data analyst, and software superuser.

In other words, I was one of your potential customers — so I know what kinds of things they look for when adopting new tools and solutions.

I was also the SME my bosses called on to make complex and technical ideas understandable and memorable to non-technical audiences.
I can help you with:
Traffic-building blog content
Compelling case studies
Authoritative white papers
Clear, concise, and engaging web copy
I'm not here to collect a check and leave you hanging. Instead, I partner with you long-term to make sure that you get meaningful results and a positive return on your investment.
Leanne Regalla was our Content Manager at Sterling & Stone. She has everything you need in a top-tier content marketer. She understands traffic and conversion, which is a baseline for anyone in this business. More importantly, Leanne cares about the craft, and is conscientious enough to never leave a job anything less than spectacularly well done. I wouldn't even need to blink before hiring Leanne.
Leanne is an excellent writer and facilitator. She uses hands-on examples to engage learners. She is professional, approachable, well spoken, and articulate which encourages teamwork using a leadership style that is non-threatening. Leanne is one of the best at translating technical information into user-friendly documentation, work guides, training tools, etc. I was consistently satisfied as Leanne would assist me and frequently conclude our sessions with a question to validate our needs were met. She is very attentive and I observed she was able to achieve results with those whose first language was not English. Leanne is a pleasure to work with, personally and professionally. You would be most fortunate to have her on your team.
Leanne is a great instructor and coach. She is a charismatic speaker and excellent writer. She is very knowledgeable and great at teaching and letting others understand the subject. Great communication skills, very approachable, a lot of patience, and great at keeping all the classroom extremely engaged. Everybody loves her. People respect her for her professionalism and knowledge. She is a role model and very talented. Besides the job, she is a great musician. Leanne is a must hire!
Imagine content that attracts your perfect clients and customers 24/7.
Imagine building or strengthening your industry authority.
Stop wasting time and effort on tactics that aren't working.
Set up a time to chat and let's talk about your content marketing goals.